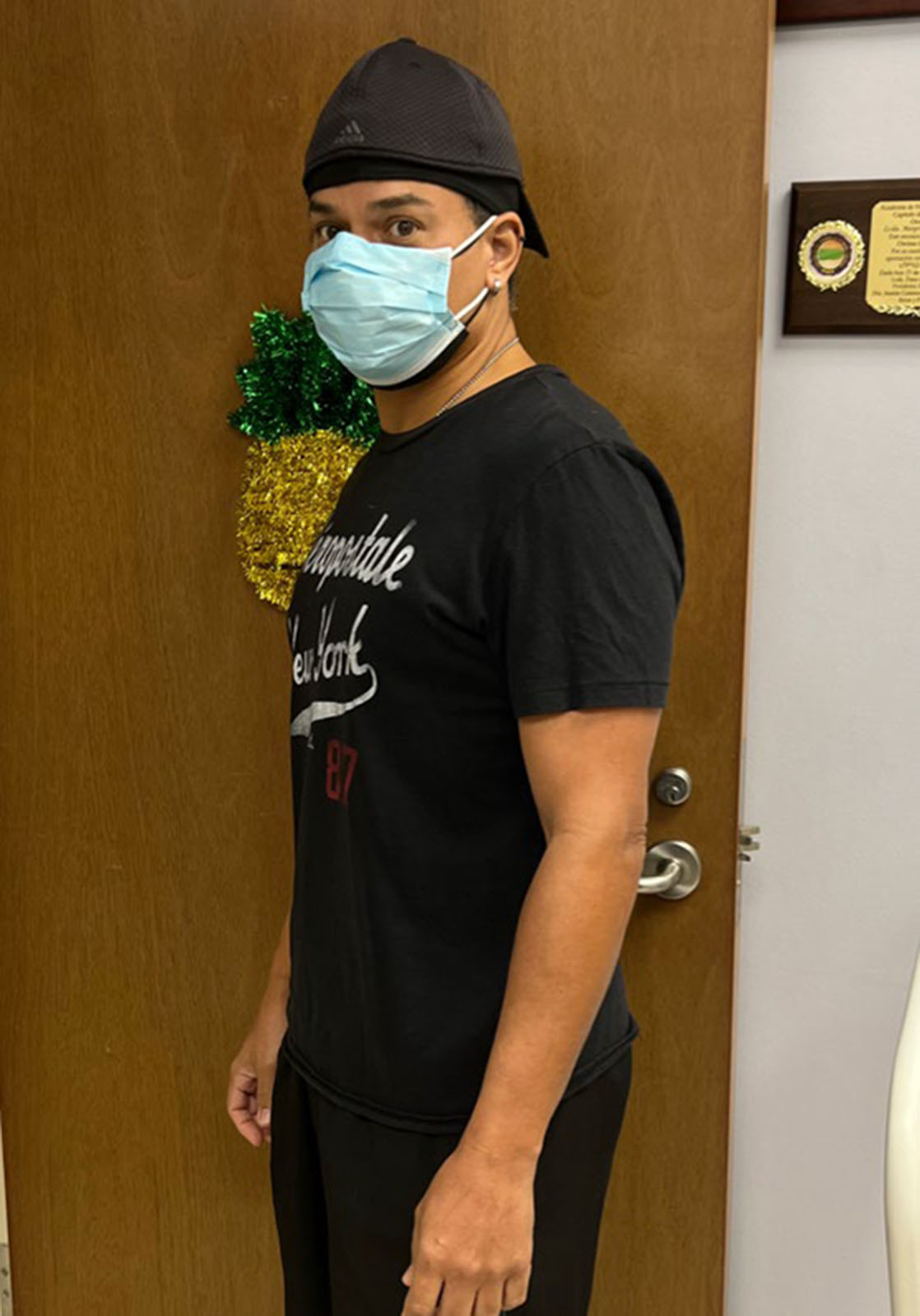 The Power of Healthy Changes
Veteran Ramon Western used small changes to build a healthy lifestyle and achieve big success.
Ramon worked with the MOVE! team at the VA Caribbean Healthcare System in San Juan, PR, to reach his goals of better health and greater confidence.
Getting Started
Ramon shares that he has struggled to maintain a healthy weight for nearly a decade. He explains that despite trying several diets and programs over the years, he was never able to achieve lasting success. He recently found new motivation to change his lifestyle when he realized he was uncomfortable with his appearance. He believed that his excess weight had a negative impact on both his health and self-image, and so decided to take action.
[MOVE!] has good results if you take charge.


Ramon Western
Finding the Right Environment
Early on, Ramon worked with MOVE! Weight Management Program for Veterans teams in both Florida and Ohio, but his real success began when he started individual sessions in Puerto Rico with the San Juan MOVE! team. He explains that these one-on-one sessions allowed him to build a new lifestyle with manageable and sustainable healthy changes.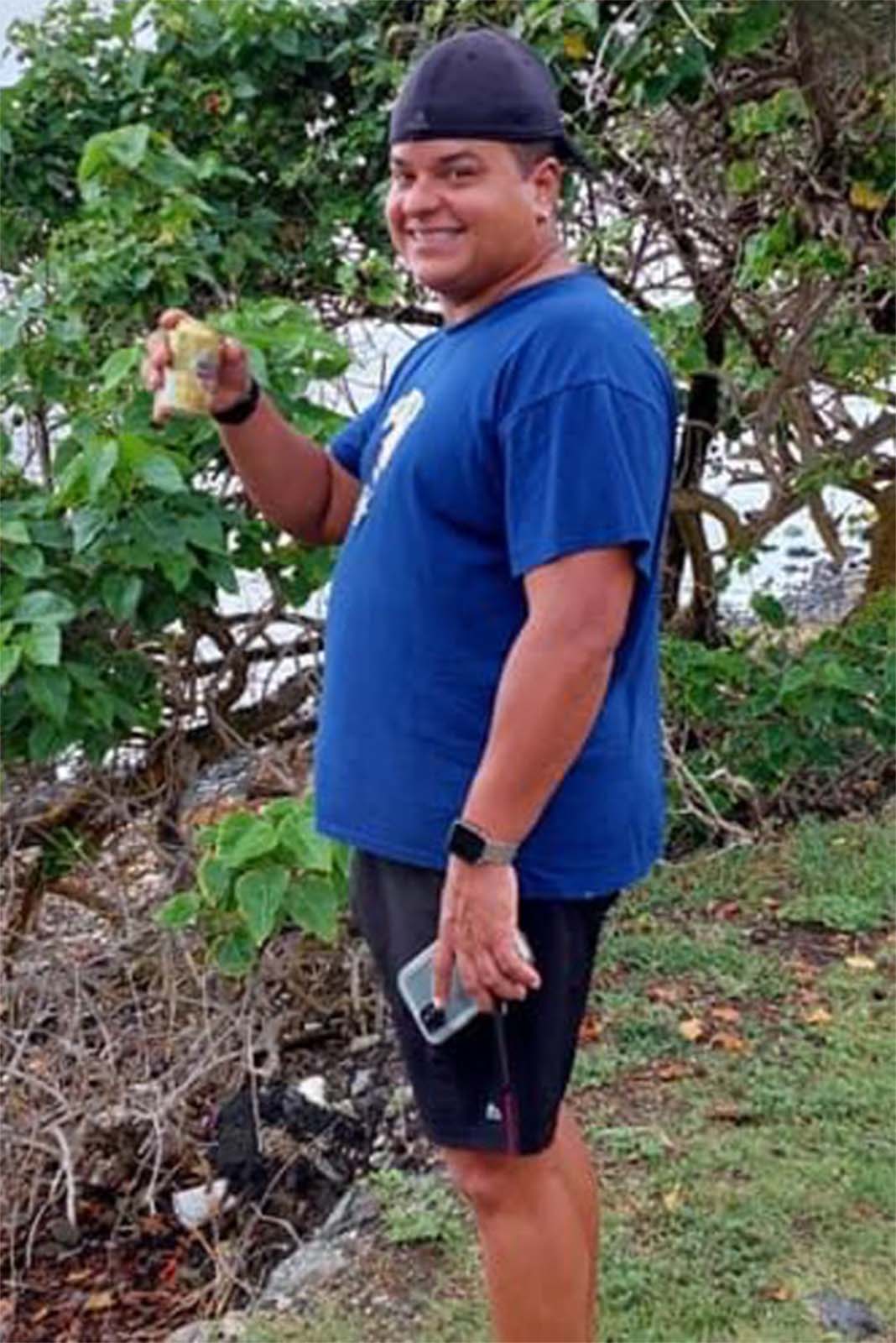 Tools of the Trade
For Ramon, the wealth of information that he received from various MOVE! resources helped him adopt healthy physical activity and eating habits. Ramon shared that unlike the restrictive diets that he had tried in the past, MOVE! empowered him to create a new routine that he could maintain even after he reached his initial goal.
Pushing Forward
Today, Ramon continues to work with MOVE! as he enjoys the benefits of his new lifestyle. So far, he has lost 65 pounds but more than just the number, he explains that his success has improved his overall health and his confidence.