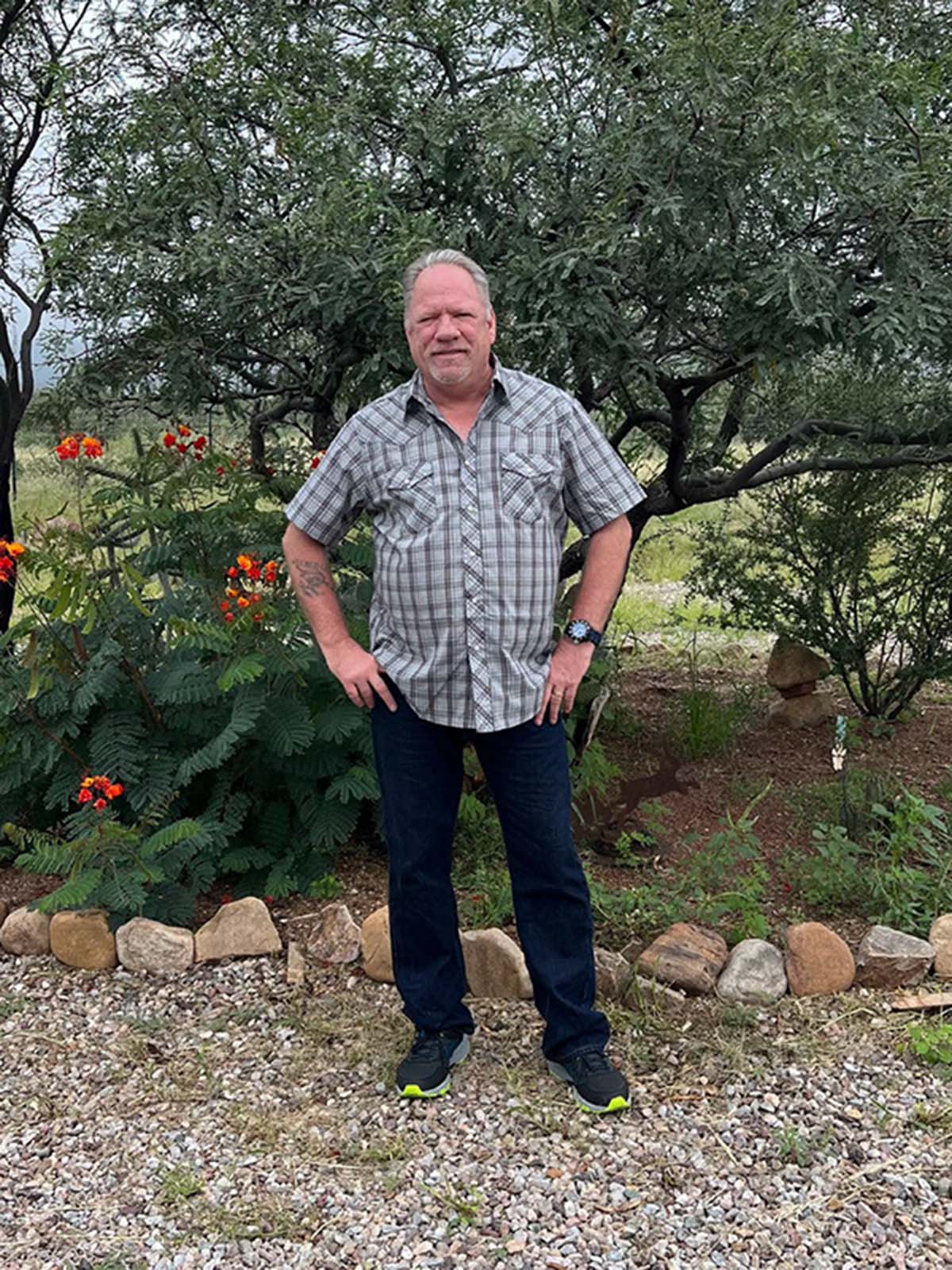 No Second Guessing
Veteran Larry Tait resolved to manage his weight and improve his health.
Larry worked with the MOVE! team at the VA Southern Arizona Healthcare System in Tucson, AZ to gain a new perspective and develop a new lifestyle.
Ready to Be Healthy
Larry explains that his journey to better health first began when he was diagnosed with type 2 diabetes. He began a low-carb diet and started exercising more often, but it "felt like a diet," and in time, Larry gained back the weight he had lost. He wanted to "get healthy again," so after his doctor recommended the MOVE! Weight Management Program for Veterans, Larry started MOVE! and found it better than he had expected. "I was surprised at how understanding the instructor was," he recalls.
Keep coming back, it works! Keep showing up and learn from it.


Larry Tait
A Different Approach
Unlike his past efforts, Larry explains that his journey with MOVE! helped him build a new mindset toward a healthy lifestyle. "It's not a diet," he shares, "it's a lifestyle change, it's being aware of what you eat, how much you eat, and how much you move."
Finding the Right Structure
For Larry, the group environment of his MOVE! sessions helped him stay focused and motivated as he worked on developing healthy habits. This "non-stressful accountability" helped him stay committed as his eating and physical activity habits evolved. He became more mindful of the foods and drinks he chose to consume. Larry also made sure to regularly log his "challenges, activity, and goals" throughout each week, encouraging himself to reflect and grow from his experience.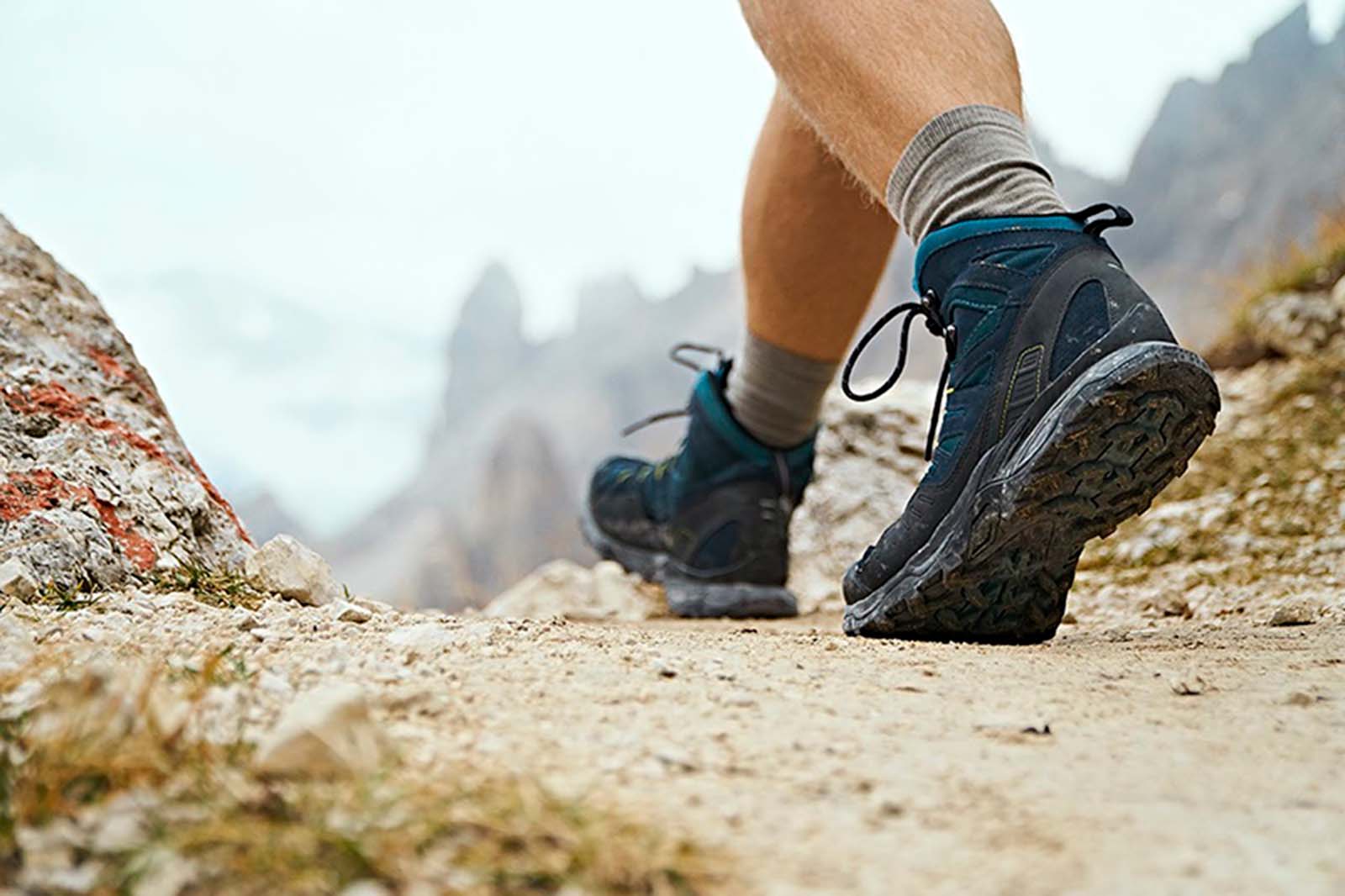 Savoring Success
Since joining MOVE!, Larry has lost 13 pounds, and remains committed to his new lifestyle as he pursues better health. Thanks to MOVE!, "I know if I'm 'cheating' and I know how to bounce back. I am more relaxed now and feel better about life in general."
Active and Enjoying Life
Larry has increased his physical activity by exercising along to video classes and enjoying outdoor hobbies like hiking with his family. "I'm able to enjoy what I want to do," he shares, "be around my family and just enjoy life."