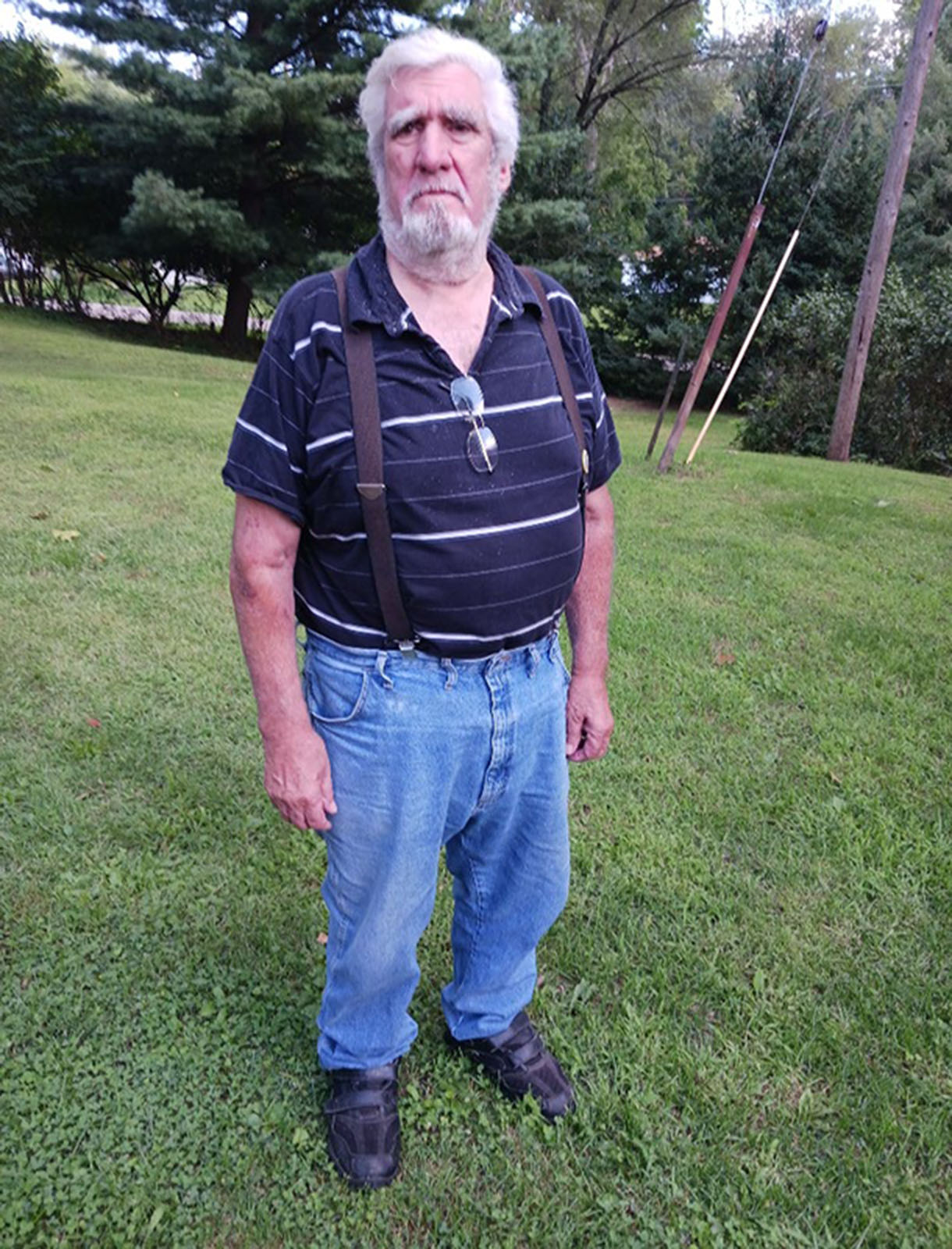 Improving His Health Was "No Laughing Matter"
Veteran Steve Szekely took advantage of new strategies to improve his lifestyle and achieve better health.
Steve worked with the MOVE! team at the VA Battle Creek Medical Center in Battle Creek, MI, to reshape his perspective on maintaining a healthy weight.
"A Lifelong Struggle"
Steve shares that throughout his life, he experienced difficulty in maintaining a healthy weight. Though he says he tried to laugh it away by joking that he was "just easy to see," Steve's weight began to affect the quality of his health. He noticed he would quickly become short of breath, lacked energy, and suffered from knee pain. Steve knew that he needed to make a change, and when he learned about the MOVE! Weight Management Program for Veterans, he believed it would help figure out just what he needed to do.
It's not a race, it's your health. Reach out to MOVE! and let them help you.


Steve Szekely
A Prayer Answered
Himself a pastor, Steve shares that faith played an important role in his path to better health. For Steve, his MOVE! team was like "a band of angels" in their efforts to help him take charge of his health. He praises them for "their guidance and amazing support" as they worked together to help Steve develop new habits for a healthier lifestyle.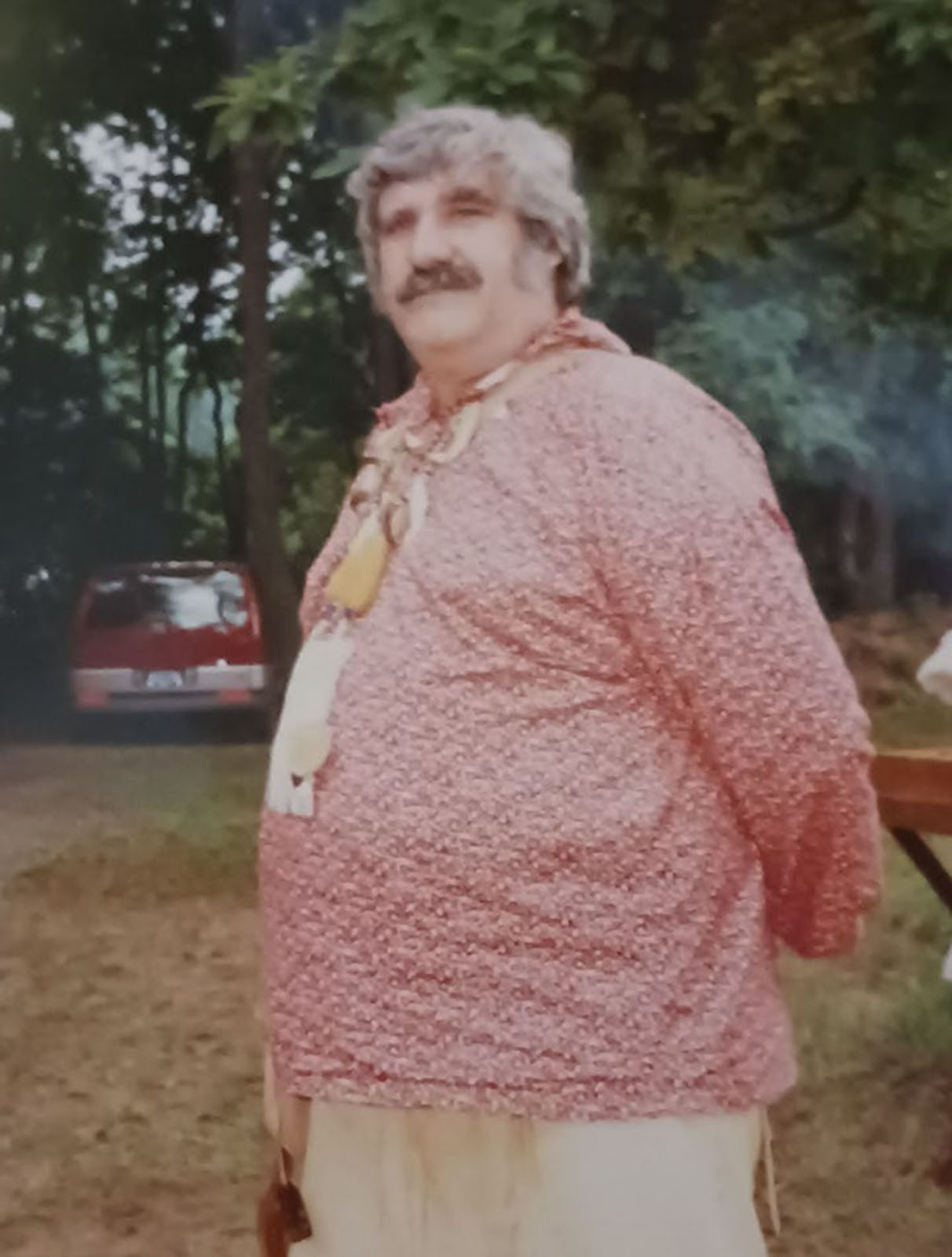 A New Approach
Steve achieved great success with MOVE! by changing his outlook on managing his weight. Rather than make any drastic changes that might lead to short-lived accomplishments, he instead focused on developing new habits with food and physical activity. One of the most effective techniques, Steve recalls, was consistently recording everything he ate and drank. Every meal, snack, and drink was recorded into a new notebook he kept right on his table.
Sticking With It
Since starting MOVE!, Steve has lost nearly 100 pounds! This weight loss has improved his overall health, and he reports that he is "going strong" as he maintains his new, healthier habits!