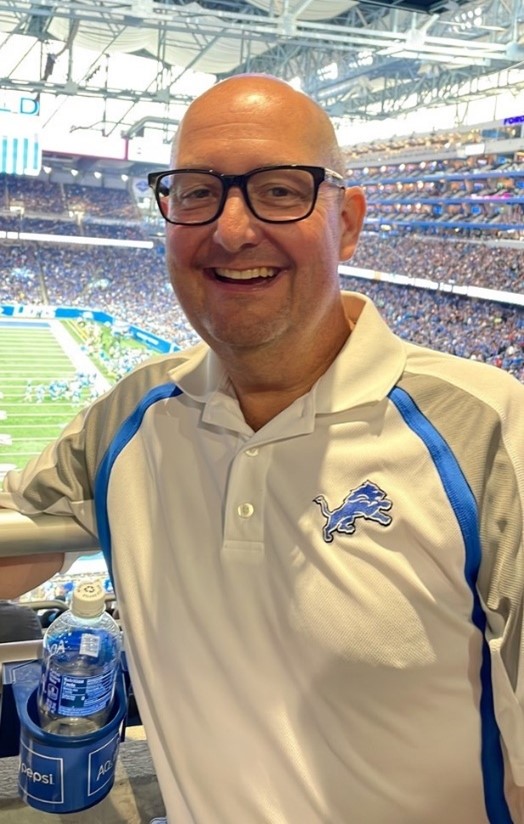 Achieving More Than He Thought Possible
David Schilling used the tools and resources available with MOVE! and exceeded every one of the goals he set.
Working with the TeleMOVE! team at the Ann Arbor, MI VAMC, David was able to focus on being accountable to himself and improved his life so that he could enjoy his retirement.
Setting the Bar Low
When David enrolled in the MOVE! Weight Management Program for Veterans, his expectations were low. He explains that he wasn't planning for much progress, "because I had never tried to lose weight before and I thought my weight gain was just part of getting older... and 30 years of active duty service." Upon retirement from the Air Force, David felt that he was in the worst shape of his life. He weighed more than he ever had, and suffered from numerous health issues including high cholesterol and blood pressure, multiple joint pain, and poor sleep quality.
This is a life-changing program! [It] has given me a quality of life... that I didn't think was possible... at the start.


David Schilling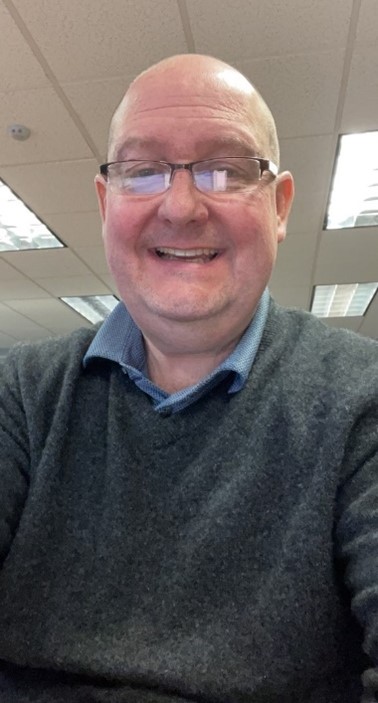 Learning Just How Much Is Possible
Despite his initial low expectations, David says he committed fully to the program with a simple goal of improving his food and beverage choices. David had always thought he had a good exercise regimen and that there was not much room to improve his diet. Using the MOVE! Food and Activity Log and the Veteran Workbook were "most helpful," David shared, adding, "I didn't realize just how much I was consuming on a daily basis." Once he started logging his food and physical activity, he was pleasantly surprised at "how much and how steadily the weight was coming off" and "how much more I was able to do in my workouts and how good my body was feeling." Simply put, David explains, he had begun to "achieve things [he] never thought possible."
Gratitude for a Changed Life
David has benefited not only from a loss of 44 pounds and 6 inches around his waist, but also from what he describes as considerable improvement of his lifestyle. He is mindful when eating, enjoys the taste of his meals, and loves how much more he can do in his workouts. David is grateful for the VA staff, his family, and his friends who encouraged and congratulated him at each step of his progress.