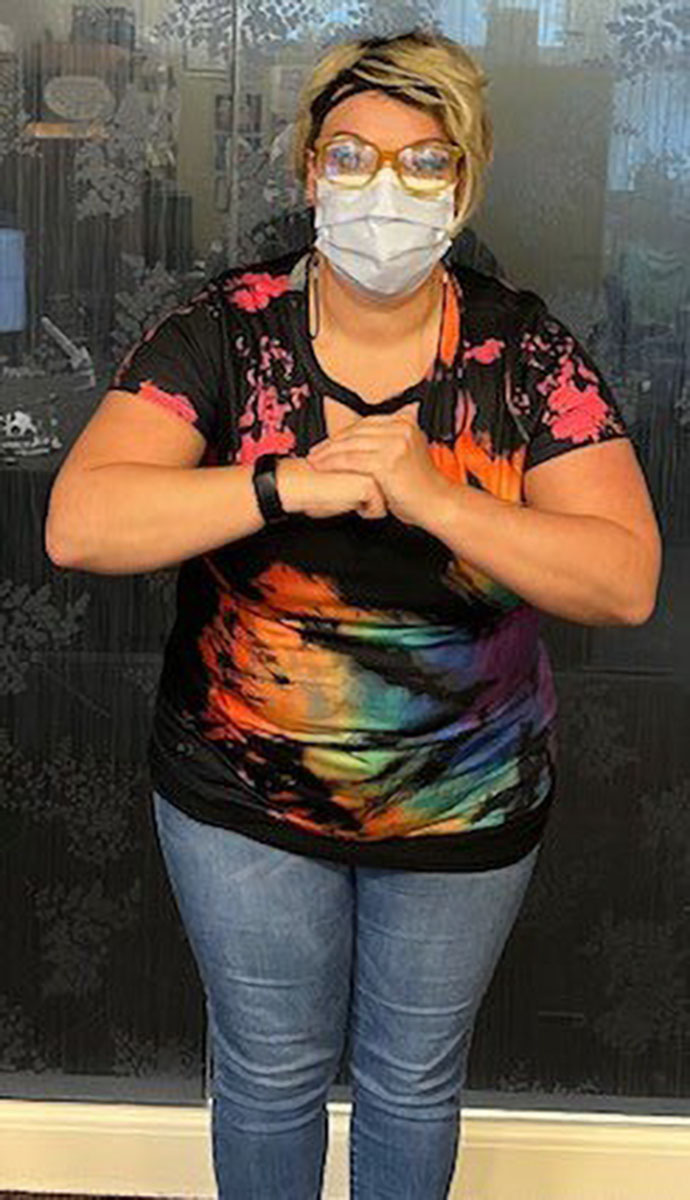 Accountability Makes the Difference
Veteran Jena Roark discovered the value of perseverance and took control of her health.
With the help of the MOVE! team at the VA Illiana Health Care System in Danville, IL, Jena made behavior changes that resulted in a new, healthier lifestyle.
A Fresh Start
Jena shares that while she has struggled to maintain a healthy weight throughout her life, the challenge increased after her military service. While "the military helped" her stay fit, "as a disabled Veteran, it was hard to find ways to be active afterward." Jena's journey to improve her health began with the realization that she had gained a significant amount of weight and a resolution to do something about it. When her primary care provider recommended the MOVE! Weight Management Program for Veterans, Jena was determined to make the most of this opportunity.
You have to open yourself up to the MOVE! program recommendations. You have to decide to use it.


Jena Roark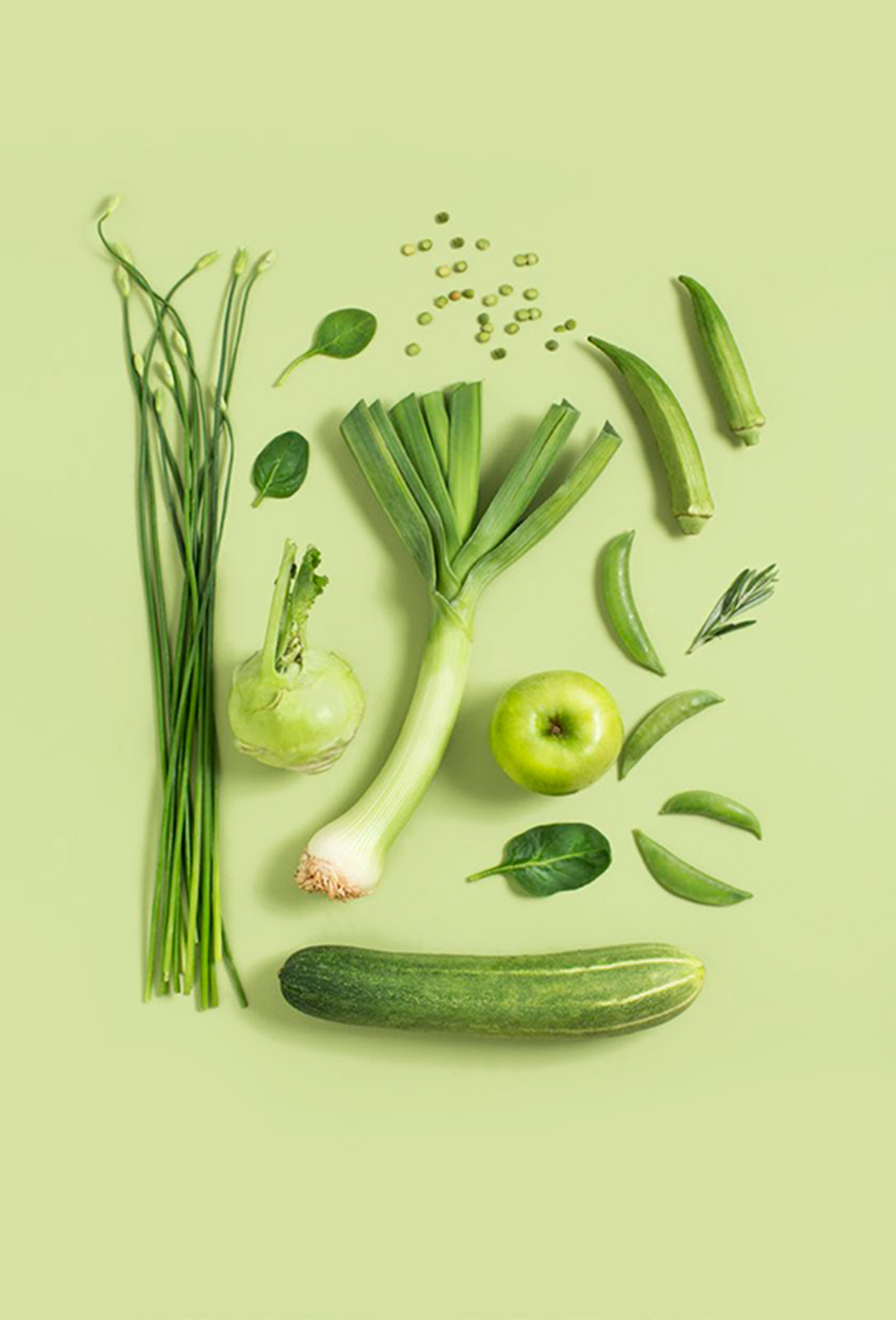 Answering the Call
Jena started MOVE! in December 2020. Given the challenges presented by the COVID-19 pandemic, the convenience of TeleMOVE! allowed her to work toward better health from the comfort of her own home. For Jena, TeleMOVE! provided accountability through daily check-ins. She came to enjoy the routine, and explains that the MOVE! Veteran Workbook was particularly useful as she began to develop new healthy habits.
The Power of Change
Jena worked to build a new lifestyle by preparing healthier meals and choosing to be physically active. With the support of her MOVE! team, she began incorporating walking, tai chi, and even meditation into her regular routine. Together with a more mindful approach toward the food and drink that she consumed, these changes helped Jena lose 40 pounds.
Continuing to MOVE!
In addition to a lower number on the scale, Jena's success in managing her weight has also benefited her overall health. She shares that since starting MOVE!, her pain and soreness have decreased by 90%!