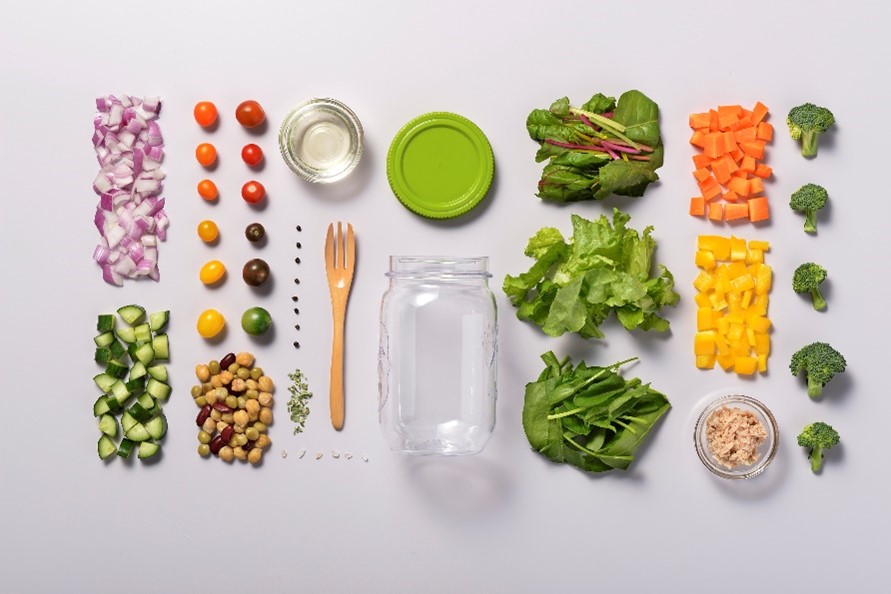 "Staying on Track" to Better Health
Anne Peters learned new strategies to manage her weight and took advantage by changing her lifestyle.
Working with the MOVE! team at the Portland VA Medical Center in Portland, OR, Anne learned about the benefits of healthy nutrition choices and regular physical activity.
Looking for Stability
Anne shares that prior to joining the MOVE! Weight Management Program for Veterans in May 2022, she had struggled to maintain a healthy weight since her time in the Air Force. Already feeling tired of the "up and down" cycle of weight gain and loss, when Anne learned that excessive weight could lead to additional complications from COVID-19 infection, she became determined to achieve a healthy weight. Anne had worked independently to manage her weight, but when her primary care provider suggested MOVE!, she took advantage of the opportunity to benefit from a wealth of new strategies and resources.
Stay with the program... feedback from other [MOVE!] participants is very helpful!


Anne Peters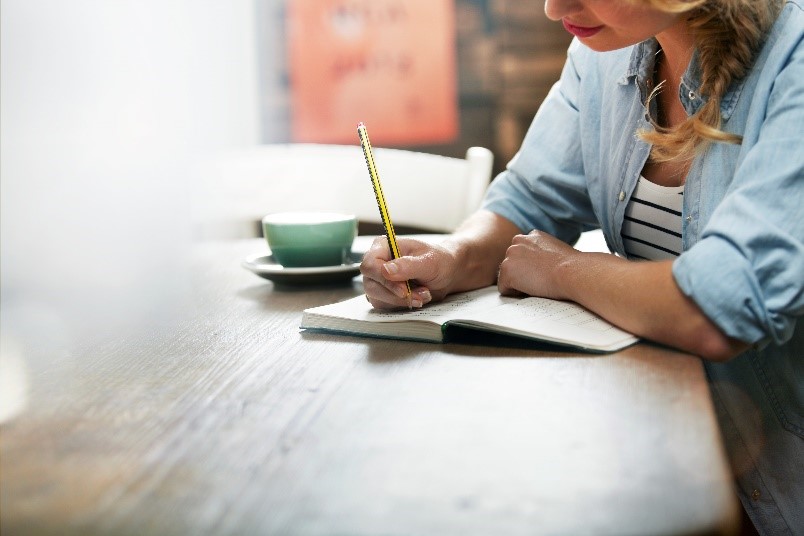 Mastering the Methods
After starting MOVE!, Anne came to realize how useful her virtual group sessions could be. The support of her MOVE! team and Veteran peers helped her stay focused on making small, healthy changes to her lifestyle. Anne also shares that the MOVE! Veteran Workbook was essential to helping her create a new lifestyle. "The chapters... took deep dives into many issues, including plateaus and nutritional density," she explains. These tips, along with other information from MOVE! resources and her MOVE! team, helped Anne make healthy nutrition and physical activity choices. She now makes use of a food log to track her food and beverage intake and walks anywhere from 3 to 9 miles each day!
Pushing Forward
Since starting MOVE!, Anne has lost nearly 25 pounds and 6 inches from her waistline, but she shares that she's still working toward a greater goal. Thanks to her healthier lifestyle and new perspective, further progress will be easier to attain, as Anne explains, "I can walk and walk and not get tired at all." Her positive mindset will continue to win out as she relies on the lessons she learned in MOVE! to keep pushing through weight loss plateaus.