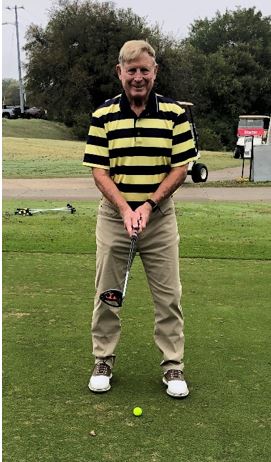 Starting to MOVE! Together
Veteran Phil Norman worked together with his wife to learn to manage his weight and achieve better health.
With the help of the MOVE! team at the Dallas VA Medical Center in Dallas, TX, Phil developed new eating and physical activity habits that empowered him to accomplish his goals.
A Shared Dilemma
Phil explains that before starting the MOVE! Weight Management Program for Veterans, both he and his wife were struggling to maintain a healthy weight. "I…was unable to lose anything," Phil shares, so when his VA provider asked him if he had any health concerns, Phil responded that he wanted to better manage his weight. At his provider's recommendation, Phil decided to give MOVE! a try.
We really enjoyed the group and the way the class was presented.


Phil Norman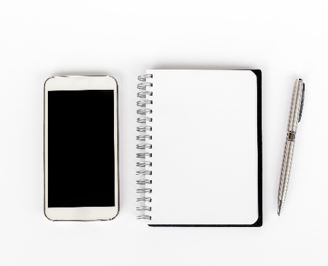 A Family Affair
Phil and his wife began to attend virtual MOVE! sessions and soon discovered new tools and strategies to help them build a healthier lifestyle together. To help them keep food journals, Phil and his wife used an app that would allow them to easily track their food and beverages. Phil explains that as this and other strategies learned in MOVE! began contributing to weight loss, their success helped to keep the two motivated. Their early returns kept them on track toward even more success and ultimately better health.
An Ongoing Effort
Since starting MOVE!, Phil has lost 30 pounds and is "well on [his] way" to his goal weight. He shares that his wife has enjoyed similar success, and that his new, active lifestyle has resulted in unexpected benefits. One of these benefits is increased strength from consistent gym workouts which now lets him outdrive most of his golfing buddies!