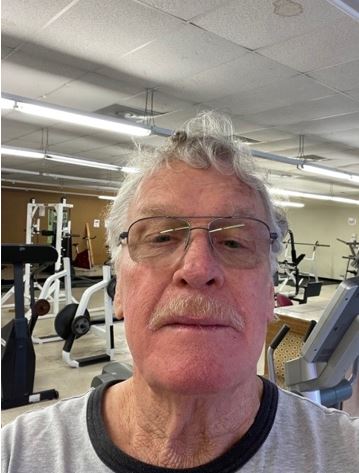 Feeling Better and Motivated to Stay Healthy
John Moore turned his skepticism into motivation to lose weight, move more, and improve both his physical and emotional health.
Together with other Veterans and the MOVE! team at the G. V. Sonny Montgomery VAMC in Jackson, MS, John used the tools and resources available with MOVE! to help him adjust his habits and lose weight.
Skeptical at First
After many attempts to manage his weight, John was unhappy about his continued weight gain and what he described as his "inability to lose weight." Though discouraged, John met with his VA healthcare provider who told him about the MOVE! Weight Management Program for Veterans. Choosing to put his skepticism and disappointment aside and leave his past experiences behind him, John decided to give MOVE! a try.
If you truly want to lose weight…use the tools and advice available with the MOVE! program. It will work for you.


John Moore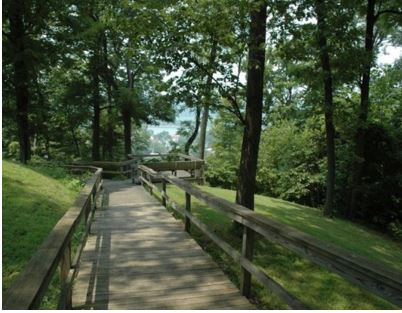 Motivated by Progress
John soon discovered that group sessions provided him with an opportunity to hear from other Veterans who were also working on their weight and their health. John shares, "I believe the program gave me the motivation to lose weight. I heard the other Veterans' stories of weight problems... success and challenge." He adds that it was a combination of family, friends, his healthcare team, and the MOVE! team that helped him reach his goals. John has lost 58 pounds, 3 inches from his waist and has increased his daily physical activity to 45 minutes! And that's not all for John, as he continues to work toward losing an additional 12 pounds and plans to maintain that healthier weight for the long term.
Simple Pleasures from Getting Healthy
Since losing weight and becoming more physically active, John is also deriving joy from simple things, like being able to get in and out of his car more easily and not being winded when walking. He's also seen a healthy drop in his blood pressure and is thrilled that he can once again enjoy things he loves, including "hiking the state park trails and seeing our country's wonderful natural beauty."