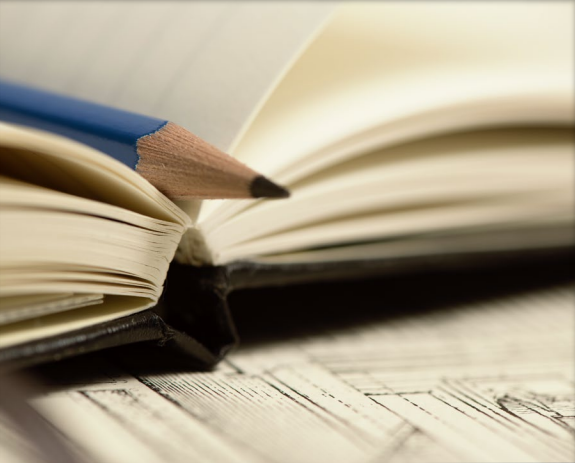 A Decision to MOVE! Leads to Unexpected Benefits
Thomas McNally made a concerted effort to change his lifestyle and by doing so he improved his health.
Working with the MOVE! Team at the VA Central Western Massachusetts Healthcare System, Thomas learned new strategies to lead a healthy life.
Resolving to "Push on"
"For the last thirty years," Thomas shares, "I've lost weight only to gain it back" whenever the system he was using reached its conclusion. "As I aged, it was obvious that I had lost much or all of my vim and vigor and vitality." At his provider's urging to "push on harder," Thomas began to consider his options to take control of his health. When he received a VA mailing which included information about the MOVE! Weight Management Program for Veterans, he became motivated to give it a try.
The nuts and bolts offered as advice and education provide a strong method to successfully lose weight and keep it off.


Thomas McNally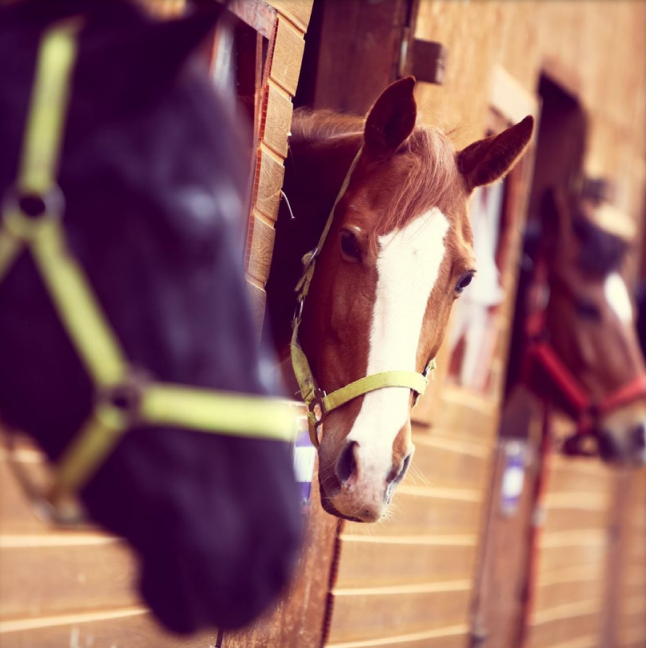 A Fresh Start
Thomas started MOVE! in the fall of 2019, and soon discovered that the program differed from others that he had used in the past. The collective nature of his regular group sessions provided Thomas with various perspectives about the challenges he and other Veterans were facing as they worked to improve their health. He explains that "the biggest plus for me was starting a food journal [as well as] an activity journal." These tools helped keep him mindful of his food and beverage intake, and also motivated him to become more physically active.
Measuring Up
Since starting MOVE!, Thomas has lost 56 pounds and six inches from his waistline. He continues to pursue even greater success by sticking with his new eating habits and exercising every day.
More Vim, Vigor, and Vitality
In addition to his weight loss success, Thomas shares that since starting MOVE!, his overall health has improved in many other ways. "I'm more energetic, more flexible, and I have a stronger focus on important things." His new energy allows him to spend more time on his hobbies, such as horsemanship.