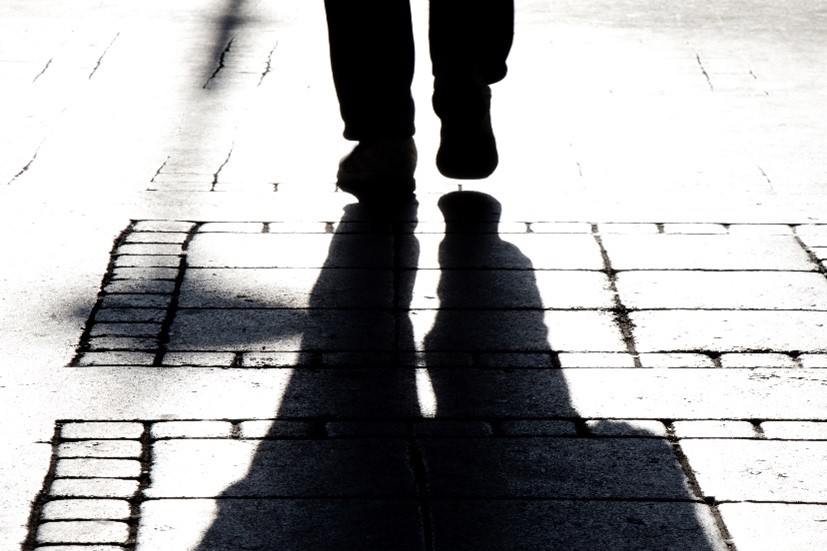 Walking the Path to Better Health
Perry Jenkins worked one step at a time to take control of his weight and change his lifestyle for the better.
With the help of the MOVE! team at the Jamaica Plain VA Medical Center in Boston, MA, Perry developed new physical activity habits and learned how to make healthier eating and drinking choices.
A Challenging Start
Perry shares that his struggle to maintain a healthy weight began in 2018, when he was diagnosed with prostate cancer. He explains that he began to use food to help deal with his anxiety over the diagnosis, and before long had gained weight and suffered related health probems. After he was diagnosed with diabetes, Perry knew that he would need to change his eating habits.
[MOVE!] keeps you accountable… it gives you the incentive to want to reach your goals.


Perry Jenkins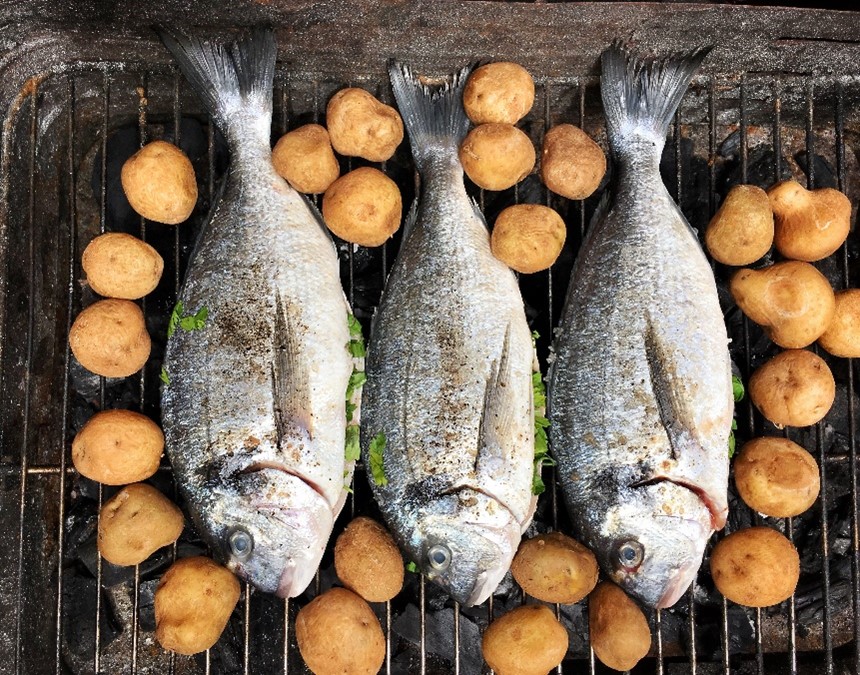 Taking the Next Step
At his dietitian's suggestion, Perry started the MOVE! Weight Management Program for Veterans in January 2022. He explains that one of the first efforts he made in changing his habits was to begin using his treadmill again. "My first goal was simply to stand on the treadmill," he recalls. "Then I turned on the treadmill and eventually I started walking." Perry continued to develop this habit and now walks 4 miles 5 times each week!
Fixing His Plate
In addition to Perry's new physical activity, he also began making healthy eating and drinking choices part of his routine. "I needed to cut out my fast food habits," he explains, and also stopped drinking soda altogether. He learned that certain foods he thought of as healthy choices were not as healthy as they appeared, and began eating more fish and chicken in place of red meat. Says Perry, "I even learned that I love black bean burgers!"
The Path Forward
Since starting MOVE!, Perry has lost over 40 pounds, and he continues to push for better health. His MOVE! group and team support him and help keep him accountable as he looks to stay mindful and active on his weight loss journey. With their help, Perry has taken initaitive and improved his overall health for the better. "My endurance and stamina are better," he explains, and "I can walk longer. I sleep better. My skin condition is better."