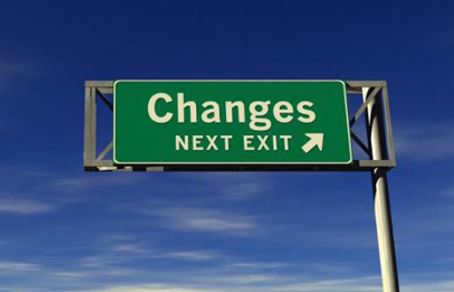 A Game-Changer for a Healthy Lifestyle
Realizing that her unhealthy habits were affecting both her and her children, Wendy Glackin opted to participate in MOVE! and work on making healthy changes.
Wendy took advantage of all the resources available to her, including her family, her employer, other Veterans, and the Salt Lake City, UT, MOVE! team, and achieved valuable health benefits.
Inspiration to Get Started
Wendy shares that after leaving the military and having her second child, she struggled with her weight. "I wanted to lose weight and tried fad diets over the years," she explains, "but I didn't see the long-term results I wanted, and I gave up trying and let myself go even further over the next 10 years." Wendy recalls that she always had an excuse for not going to the gym or making healthy meal choices. When she had to undergo surgery, felt depressed, and noticed her unhealthy habits were also affecting her children, Wendy was newly inspired to make a change. Her VA healthcare team had suggested the MOVE! Weight Management Program for Veterans to her a few times, but it wasn't until it was available in a virtual format that accommodated her full-time work and full-time mom schedule that she felt she could participate.
MOVE! gave me a place of support to go to for my weight loss.


Wendy Glackin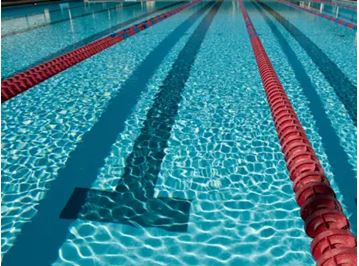 Changing Longstanding Habits Proves Helpful
For Wendy, MOVE! was instrumental in helping her realize the connection between her meal choices and her emotions. She also realized that many of the habits she had grown up with, "like eating everything on my plate," were not the healthiest choices. "MOVE! taught me to think about food healthily and break away from lifelong bad habits," Wendy explains. The group provided a source of support and camaraderie that further helped Wendy stay the course and reach her health goals. She recalls that the Veterans in her MOVE! sessions were all very supportive and that she made friendships that extended beyond their participation in the program. For Wendy, it was clear that the MOVE! team truly cared about her and her weight loss journey.
Happier and Healthier
With support from her husband, who stepped in to prepare healthy meals and made sure she had the time to work out, and an employer who supports a healthy work-life balance, Wendy has achieved great success. She has lost more than 30 pounds, is now swimming 3-4 times per week, feels less stressed, and continues to lose more weight each week using her new tools and skills. "After completing all 16 weeks of the MOVE! program and finally seeing the weight loss results I wanted, I continued using what I had learned…tracking my eating and working out. Overall, I am a happier and healthier person having participated in MOVE!"