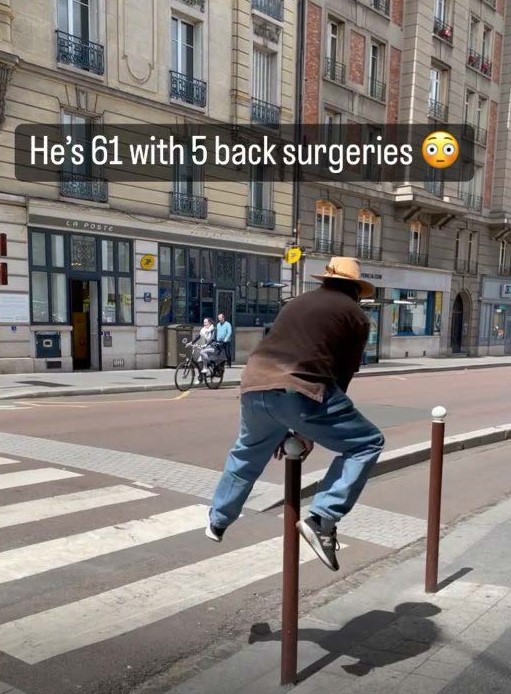 Leaping Toward Better Health with MOVE!
Veteran Leroy Joseph Jr. succeeded in managing his weight and reducing his pain by adopting a healthier lifestyle.
Leroy worked with the MOVE! team at the VA Central Texas Healthcare System to develop new healthy eating and physical activity habits.
A New Outlook
"I was in decent shape until after my fifth back surgery in 2017," Leroy shares. From then on, he explains, his constant pain served to limit his physical activity. Leroy's back issues were further exacerbated by weight gain, and along with the challenges presented by arthritis contributed to what he realized was an "unhealthy" lifestyle. As medications began to become less effective in managing his pain, Leroy's health care team recommended the MOVE! Weight Management Program for Veterans.
My life is a 180 degree turnaround from before.


Leroy Joseph Jr.
Answering the Call
Leroy started MOVE! in April 2022 and began working on creating a healthier lifestyle through TeleMOVE!. This meant he could work with his MOVE! team from the comfort and convenience of his own home, building new habits to help him manage his weight.
Making the Change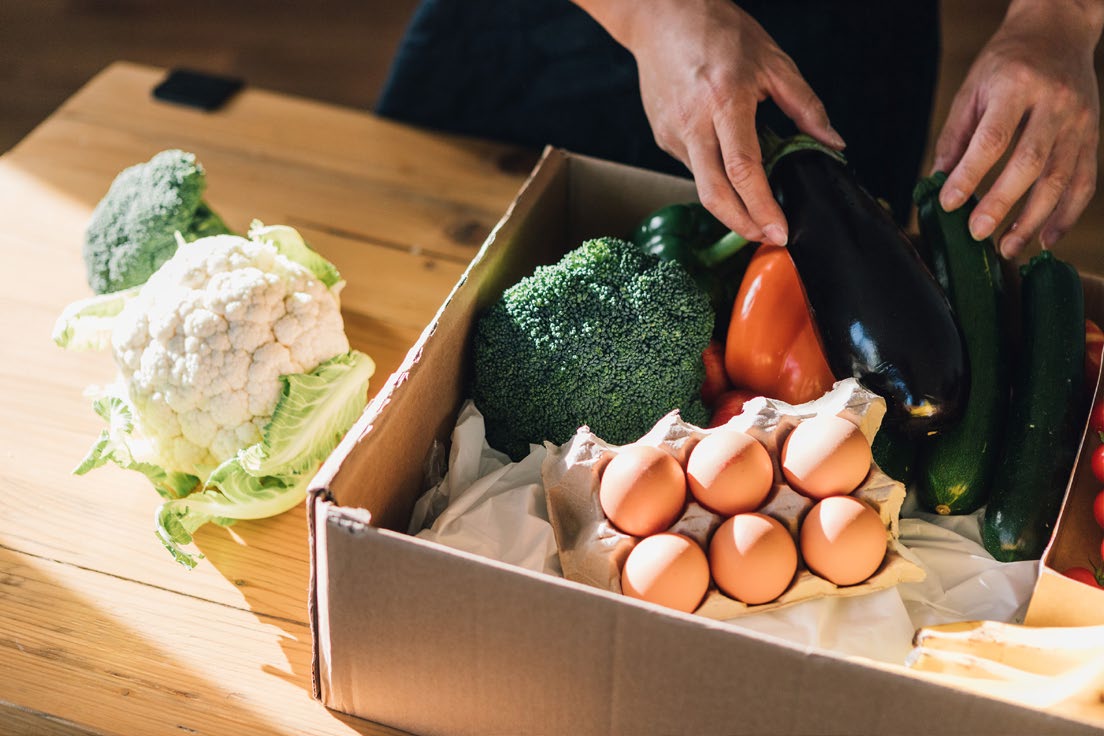 Leroy explains that he needed some time to adjust to the various nutrition and physical activity strategies laid out by his MOVE! team, but as he progressed through the program, the adjustment became much easier. In addition to becoming more mindful of the types of food and beverages he consumed, Leroy also increased his physical activity by walking each day.
A Family Affair
As he worked on improving his health, Leroy explains that his family was always present to offer him support and encouragement. His wife, son, and daughter-in-law often joined him on his walks, and his daughter helped him shop for healthier, more nutritious foods.
Reaping The Rewards
In addition to losing 44 lbs. with MOVE!, Leroy's weight loss has improved his overall health, too. He now has less pain, has drastically reduced his required medications, enjoys a better outlook on life, and treasures new opportunities to spend time with his family.