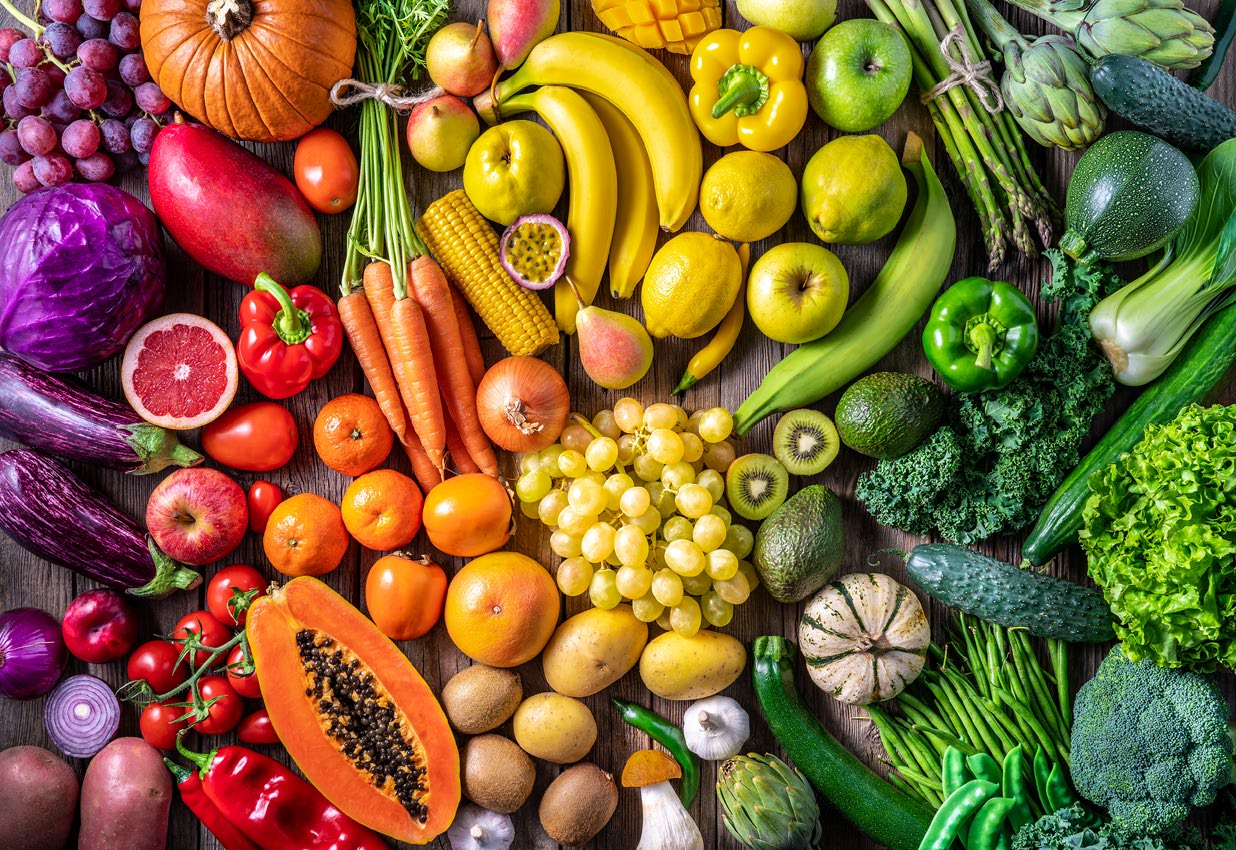 Choosing to Change
Veteran Delfo Barabani Jr. made the decision to build a new lifestyle and achieved better health.
Delfo worked with the MOVE! team at the VA Central Western Massachusetts Healthcare System in Springfield, MA, to adopt healthy habits and earn lasting success in his weight management efforts.
A Fresh Start
Delfo explains that after his discharge from the Army in 1968, he slowly began to gain weight. As his weight increased, his health began to suffer, and he developed blood pressure, cholesterol, and sleep issues. While Delfo experienced some success with weight management, in time, both his weight and health problems returned. When his VA primary care provider recommended that he try the MOVE! Weight Management Program for Veterans, Delfo embraced the opportunity to improve his health and well being.
If you follow [MOVE!'s] recommendations, you will lose weight.


Delfo Barabani Jr.
Beginning to MOVE!
In January 2019 Delfo began attending MOVE! group sessions. He soon found that MOVE! offered "useful, practical, and effective" tools and strategies to help him in his journey to better health. For Delfo, "[MOVE! kept] us focused on the issue and put the choices" in his control. During the MOVE! groups, he began to learn healthy food habits, such as choosing healthy food and drink to consume and being mindful of his portion size. He also began to make a commitment to staying active, which he now manages in both his daily activities and time that he sets apart for a specific exercise routine.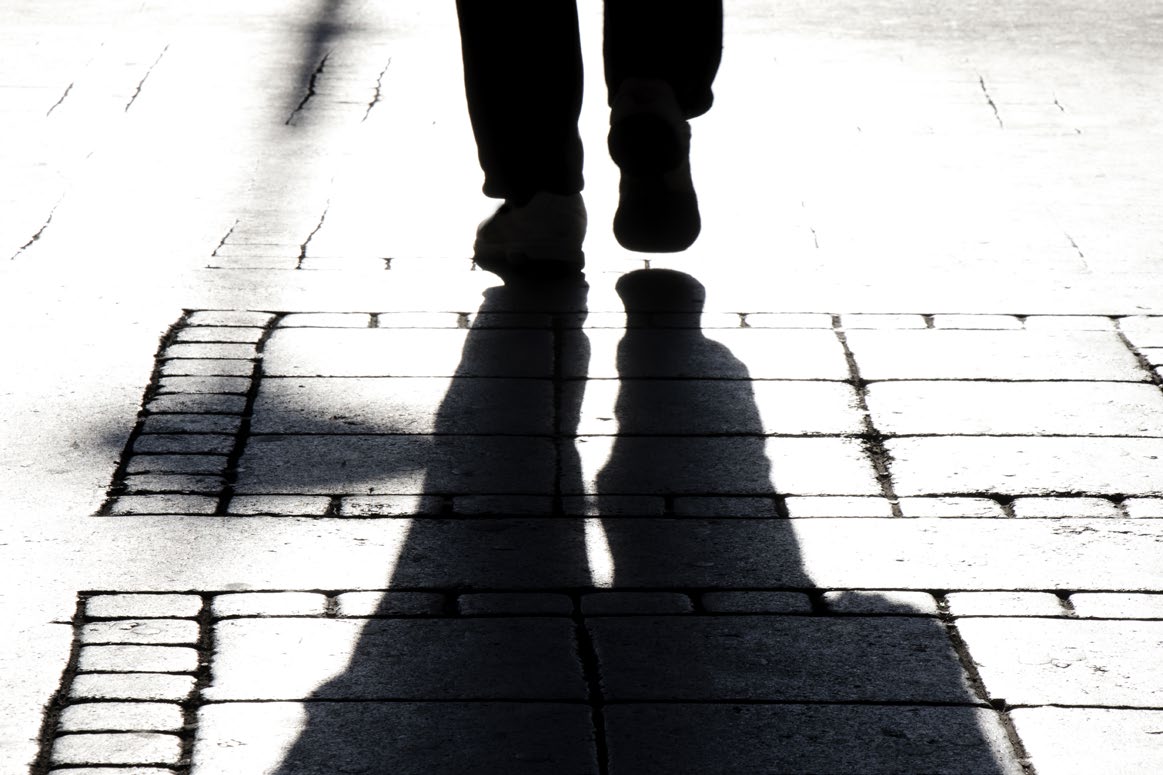 A Team Effort
Delfo is also grateful for his wife's constant support, and explains that MOVE! allowed her to accompany him to group meetings. With his wife at his side, the two could learn the essential strategies together and ensure his success.
Seeing Improvement
Since joining MOVE!, Delfo has lost over 50 pounds and continues to push forward toward better health with the program.